Thank you for purchasing our Float Deal thru Groupon!
The 2 for $99 Float Package is NEW Client ONLY Introductory offer that is Non-Shareable (one person must use both floats).
1) Sign up through our booking site.
2) Check our availability.
3) To schedule your first float: email us at gofloat@floatnaperville.com include your: First name, Last Name, Groupon voucher number and the day and time you would like to schedule. We will get back to you during normal business hours when we have scheduled your appointment.
4) COME FLOAT! Redeem your groupon voucher in house. :)
Our Cancellation Policy applies to the Groupon Voucher.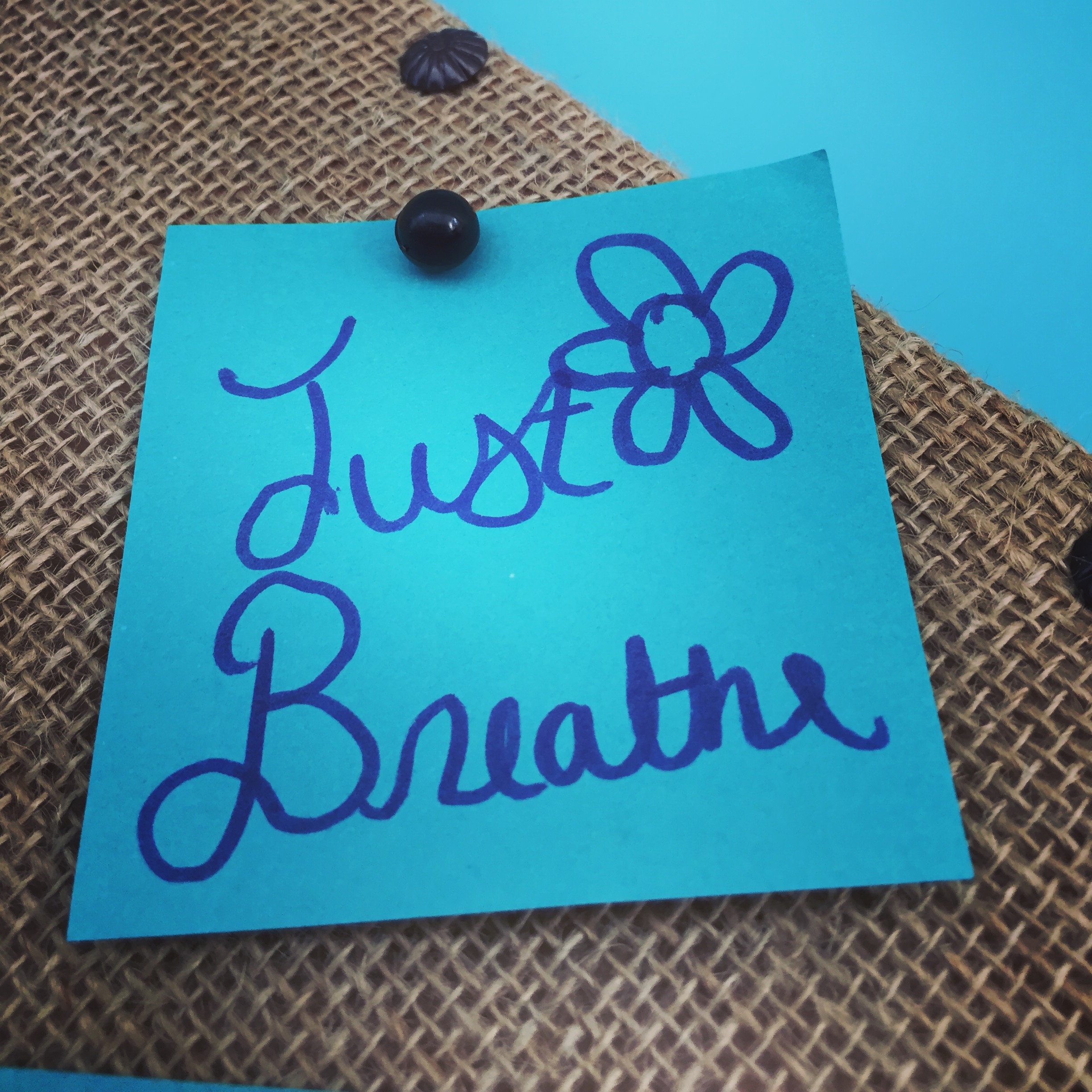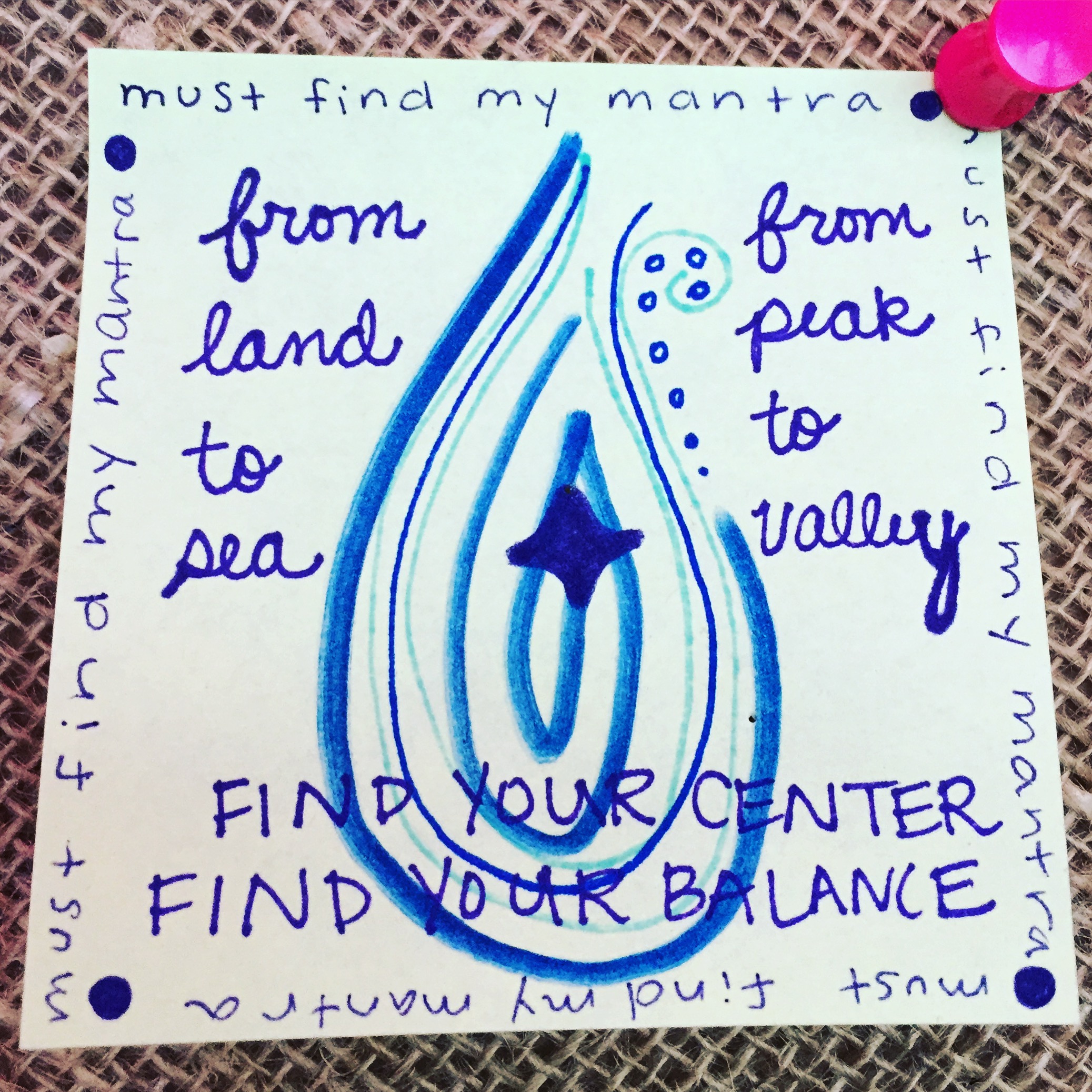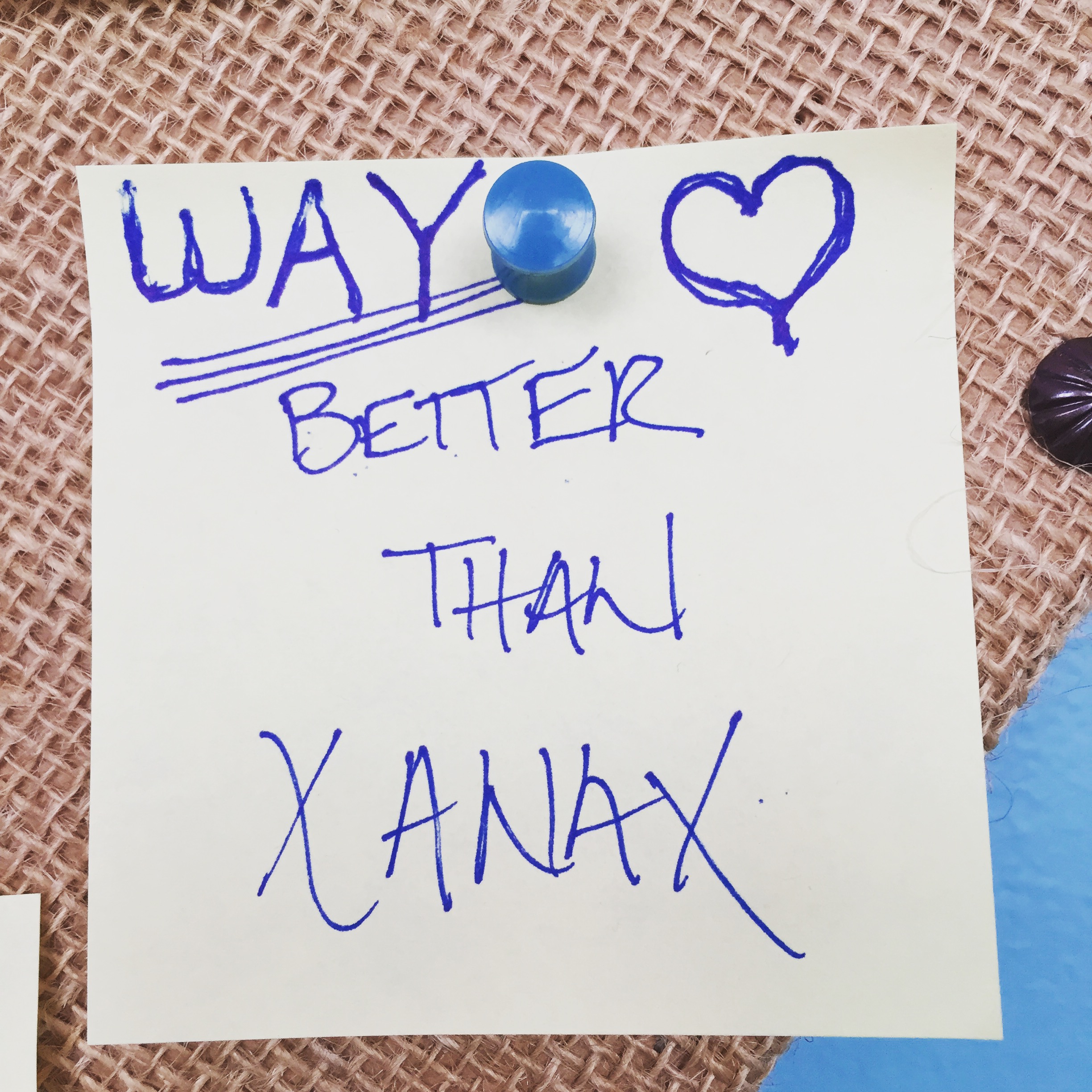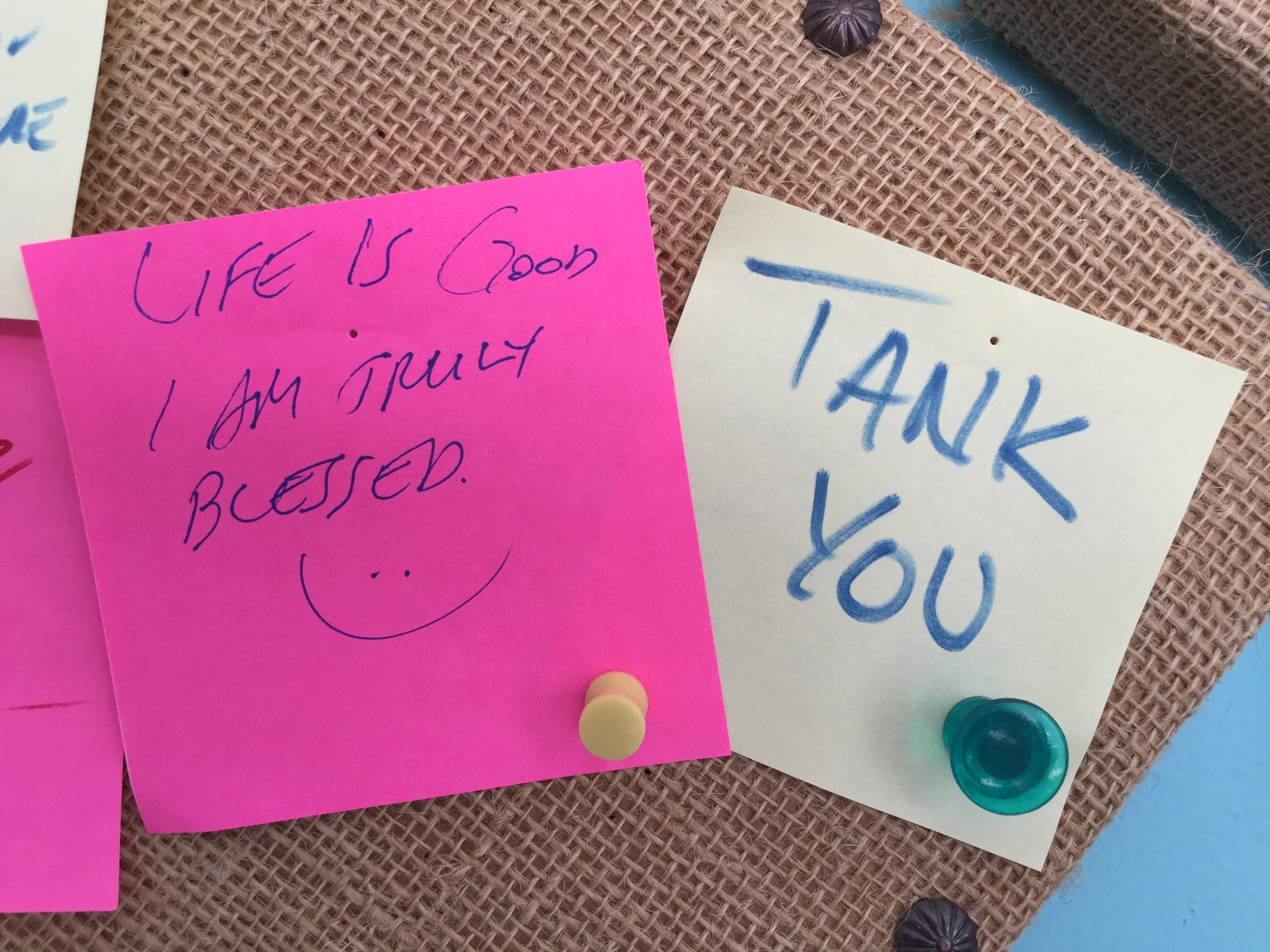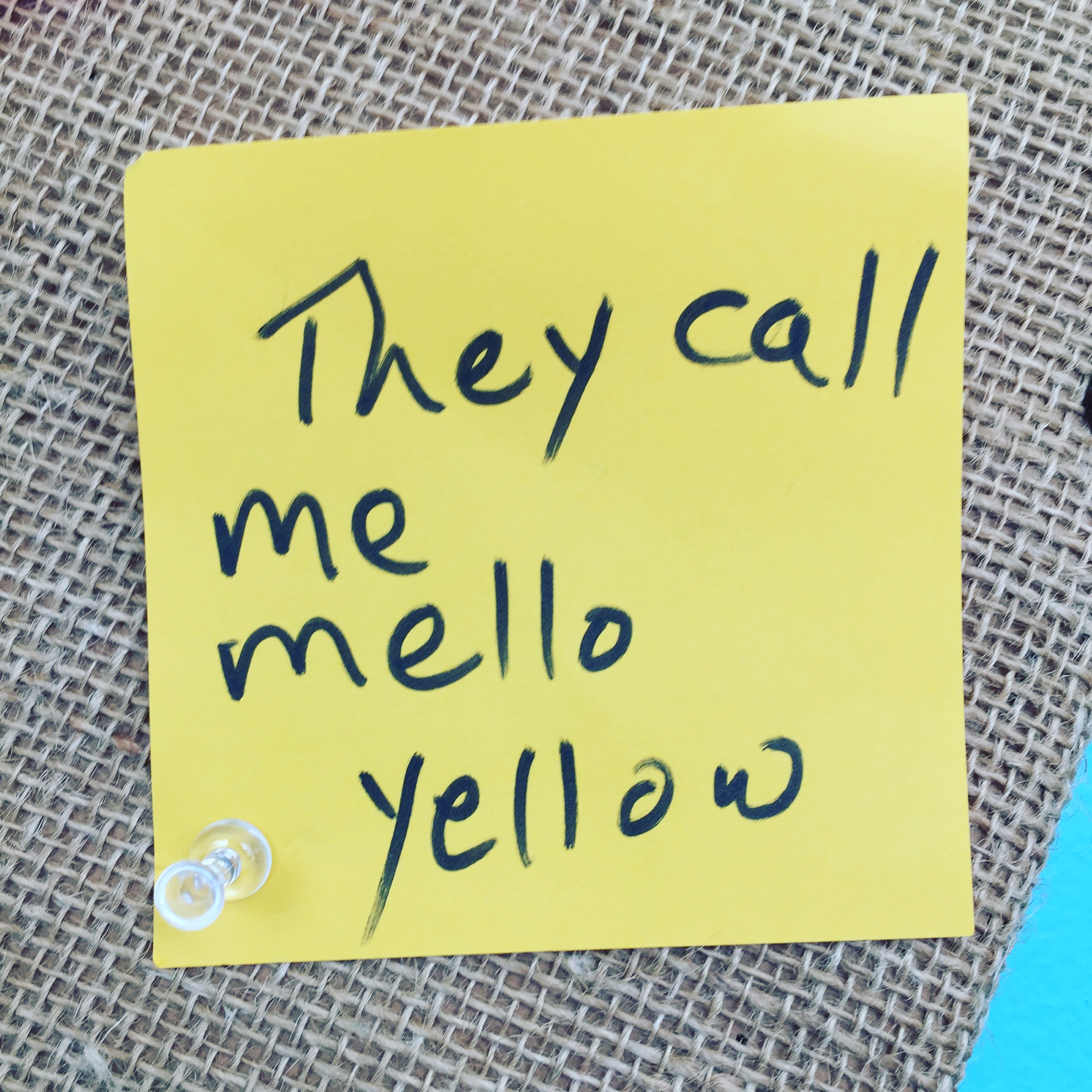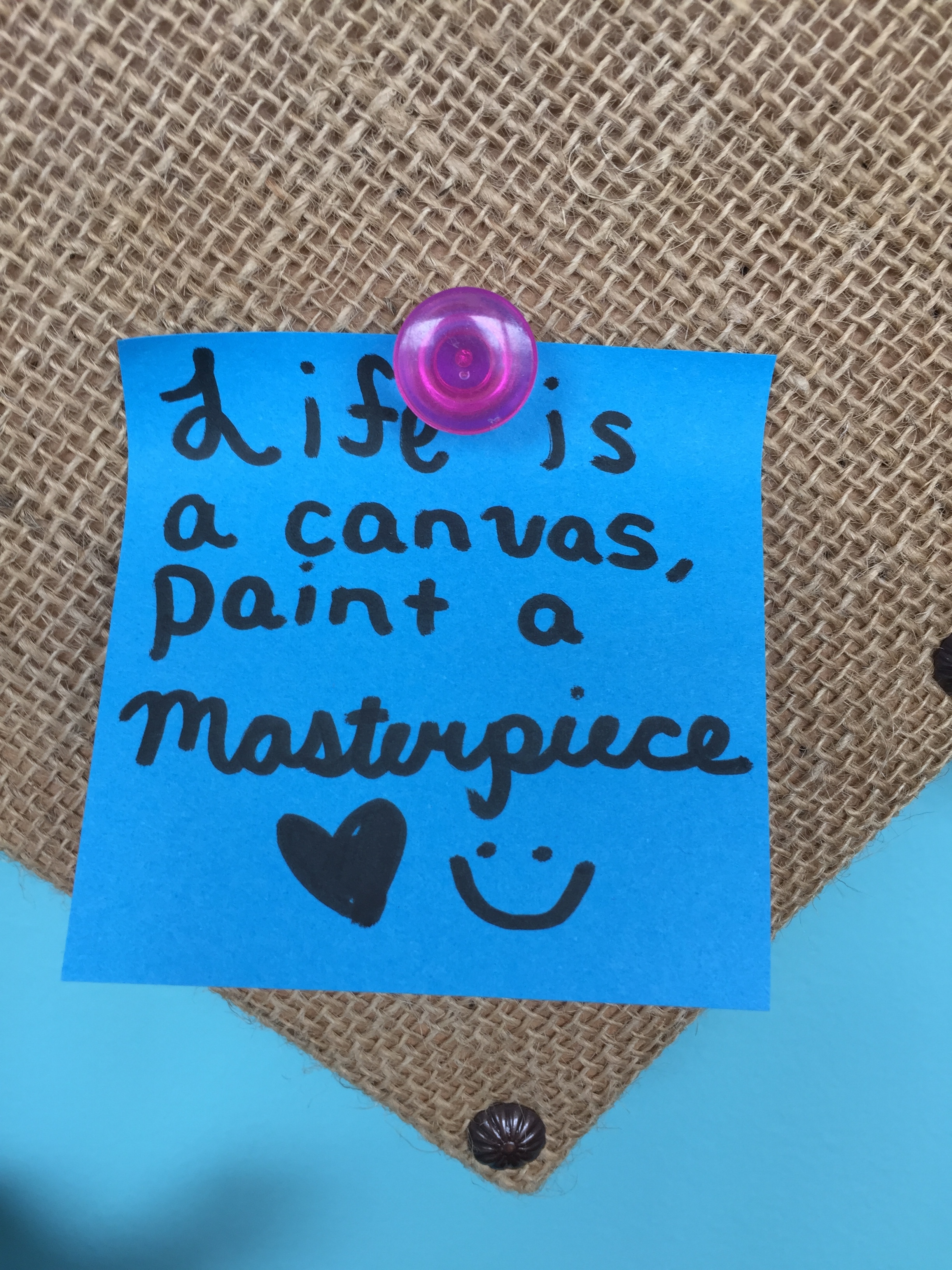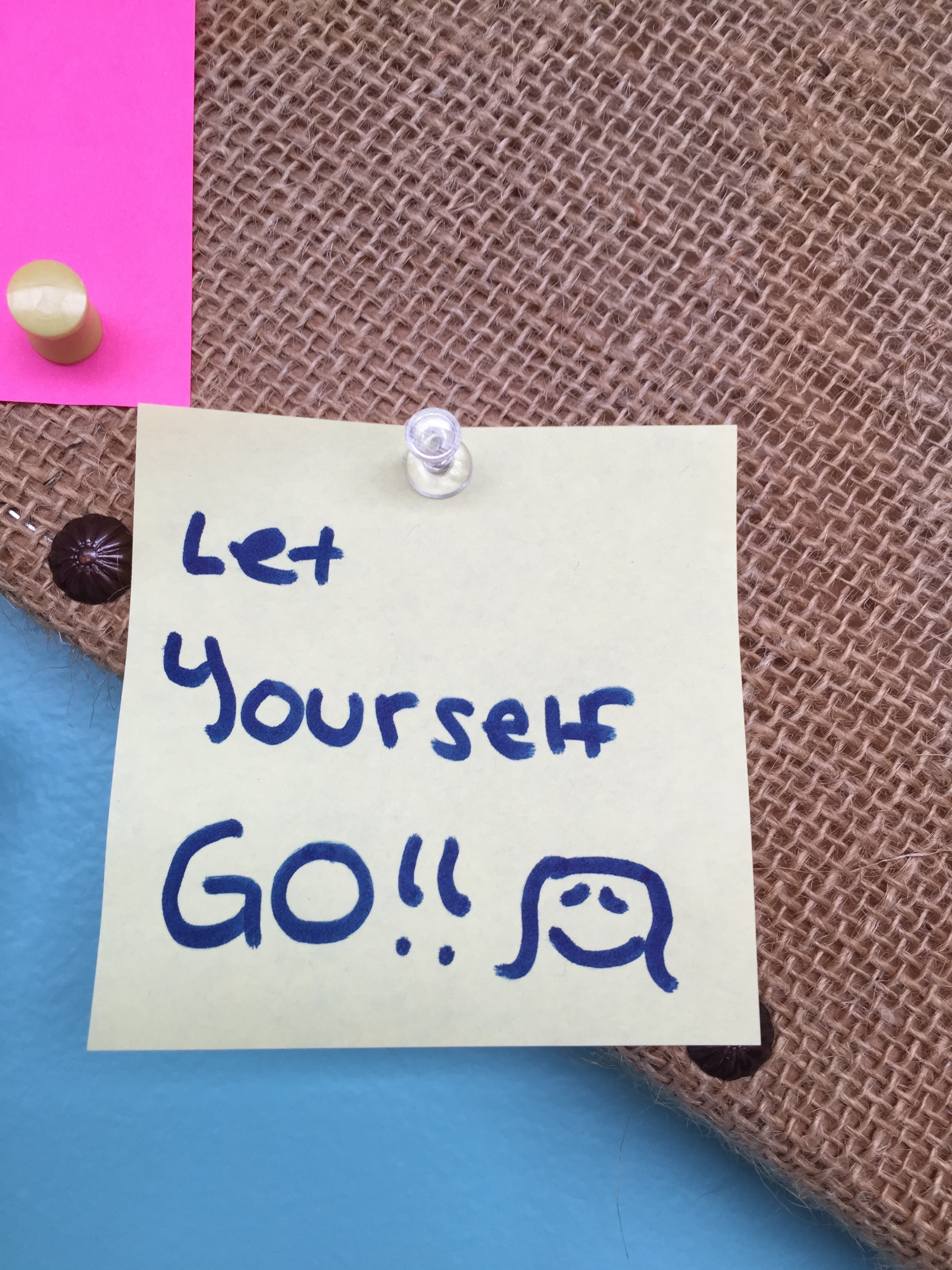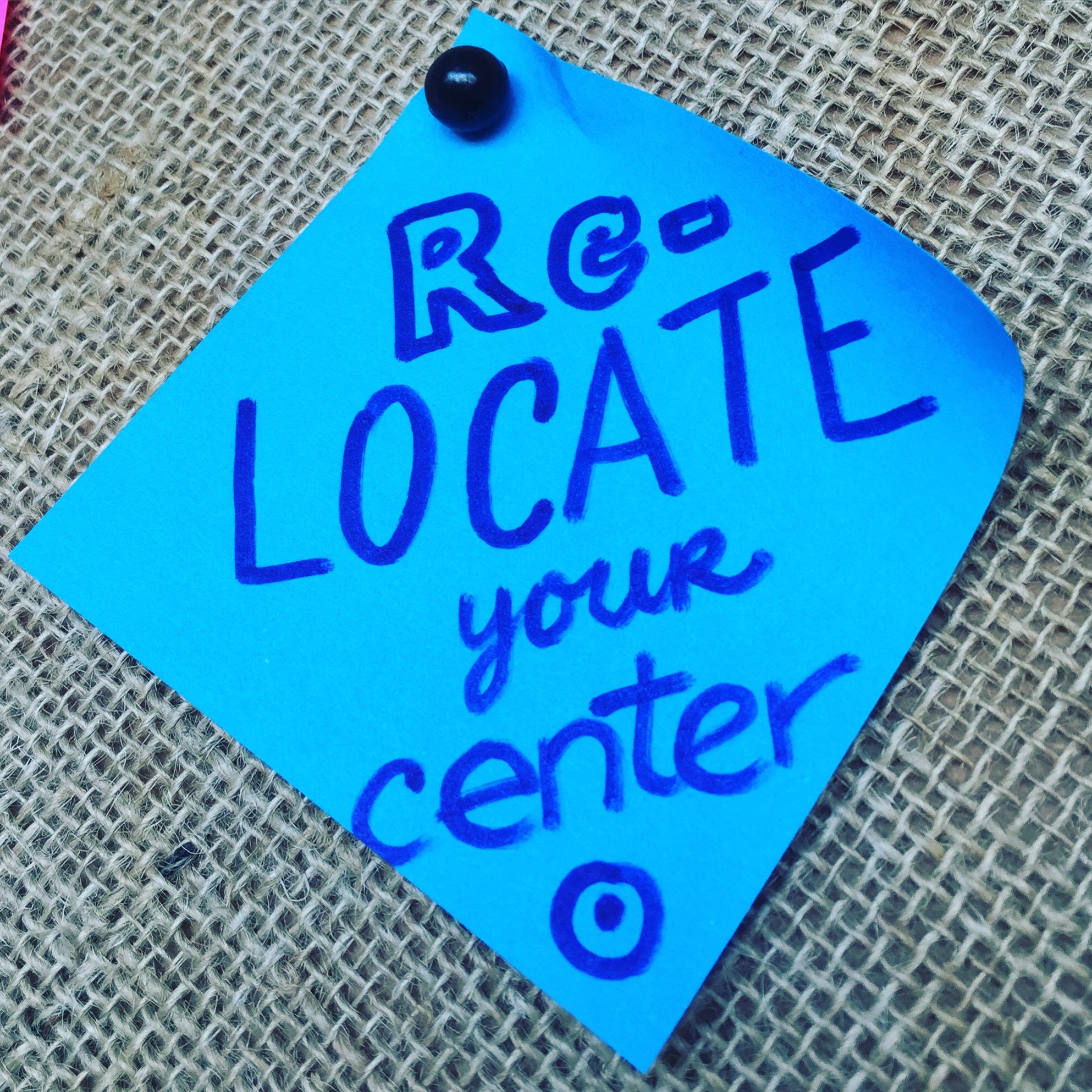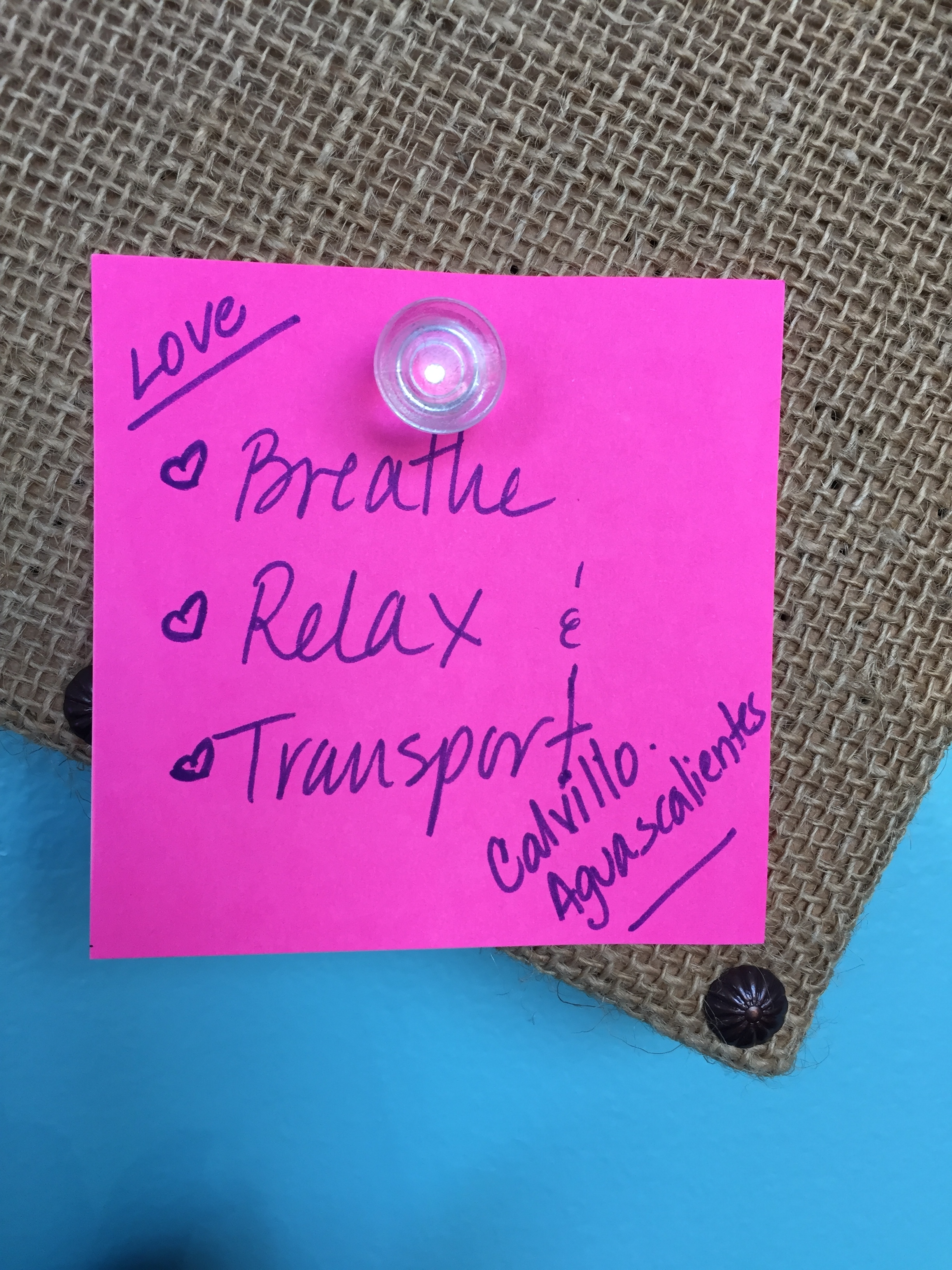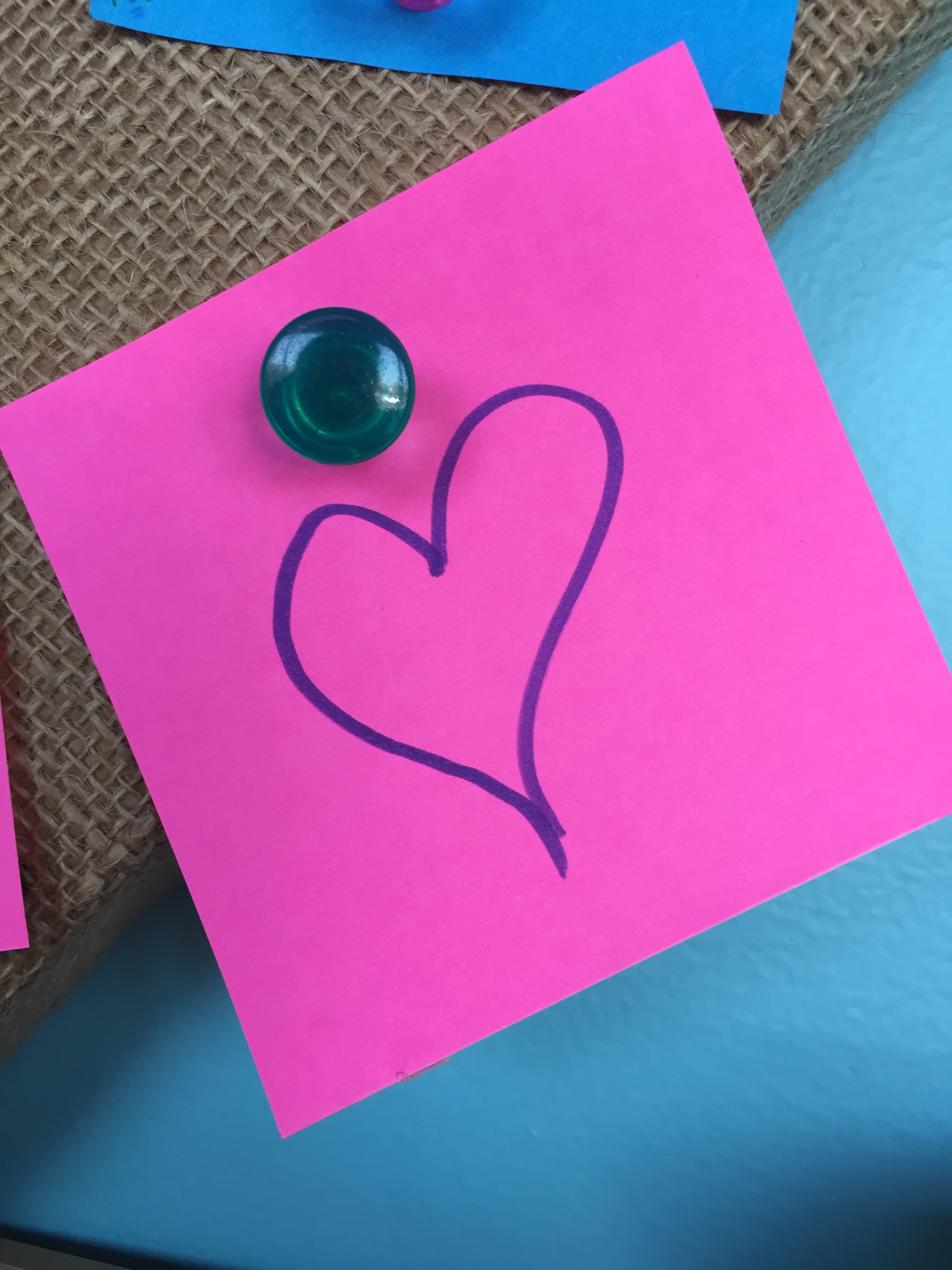 What to Bring:
An open mind! All float necessities are provided at no additional charge: body wash, soap, shampoo, conditioner, ear plugs, cotton swabs, towels, hair dryers, combs, lotion and make up removing wipes.
What to Do:
All clients must sign our waiver prior to the first appointment. Arrive 15 to 20 minutes prior to your float time for orientation or relaxation. Mobile phones should be silenced while in Anicca Float Club and completely turned off or put in to "Airplane mode" during your float session. Allot a full 90 minutes for your experience. Review our best float practices.
Cancellation Policy:
We require a credit card to hold all reservations, however, we do not charge you until after your float. We ask for a minimum of 24 hours notice if you need to cancel your appointment. If you have more than 2 rooms scheduled at the same time we require 48 hours notice. If you late cancel more than once we will assess a $40 late cancel fee. If you do not show up for your appointment we will assess a $40 NO Show fee OR deduct a float from your Groupon voucher.
Lateness Policy:
If you are more than 10 minutes late for your scheduled float time we will reschedule your float session. We will not shorten your session and delay the next float session. If you are 5 minutes late and you have not called us to let us know, we reserve the right to give your float room away to walk-in clients. Please respect our time as we will always respect yours!
*ALL FOUR FLOAT ROOMS ARE IDENTICAL.*
*WHEN ALL 4 ROOMS ARE BOOKED THE TIME SLOT WILL BE UNAVAILABLE.*
*YOU WILL RECEIVE A CONFIRMATION EMAIL AND A REMINDER EMAIL 48 HOURS BEFORE YOUR APPOINTMENT. IF YOU HAVE NOT RECEIVED ANY NOTIFICATION FROM US THAT YOU HAVE AN APPOINTMENT, CONTACT US ASAP!*
*IF YOU WISH TO BE PUT ON THE WAITLIST PLEASE EMAIL US AT GOFLOAT@FLOATNAPERVILLE.COM*
SEE YOU AT THE HUMAN CLUB!